Soodus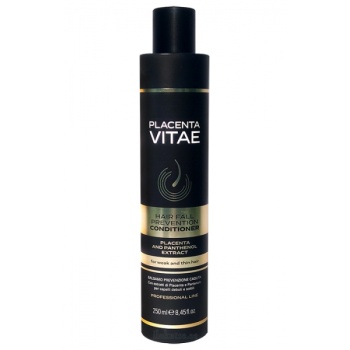 Zoom
Placenta Vitae balm with placenta extract and panthenol
Restorative conditioner for weak and sparse hair.
Thanks to the composition enriched with placenta extract and panthenol, it nourishes the hair along its entire length,
making it strong and fluffy. The conditioner slows down hair loss and stimulates growth.
To use: Apply a small amount of product to the entire length of your hair. Hold for 3-5 minutes and then rinse thoroughly.
250 ML