Soodus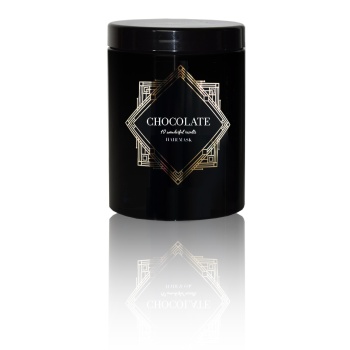 Zoom
Profis Chocolate moisturizing mask 1000 ml
Profis Chocolate moisturizing mask for overdried, porous and damaged hair.
Use mask with Chocolate shampoo, you will give your hair 10 useful benefits: moisturizing, restoring, nourishing, add shine, smoothing, preventing dandruff, stimulating hair follicles, protecting color stability, facilitating combing, and prevents brittle hair caused by heat treatment
Method of application: apply a small amount of the mask to the hair washed with shampoo and leave for 3 minutes, then rinse thoroughly with water.
Mask contains: cinnamon, cacao, ginger, sunflower seed oil.