Soodus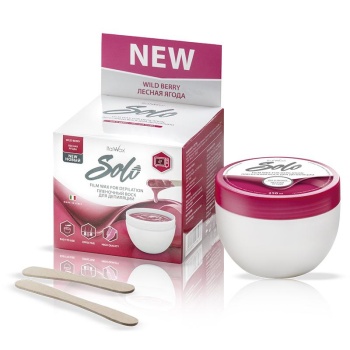 Zoom
ItalWax Solo film wax, Wild berry, 250 ml
FILM WAX FOR DEPILATION WILD BERRY

The unique formula of SOLO wax was formulated for home depilation and guarantees professional results if used according to the directions on the box.
SOLO wax removes the hair with the root and is effective even for short hairs (from 3 mm).
The skin remains smooth for up to 4 weeks.
Perfect for short and coarse hairs.
The unique formula of SOLO film wax allows to heat it very quickly in a microwave. Thanks to special elasticity, the wax is perfect for depilation of face, bikini and armpits.
The box contains: wax in 250 ml Jar
Two spatulas for wax application
Instruction leaflet