Soodus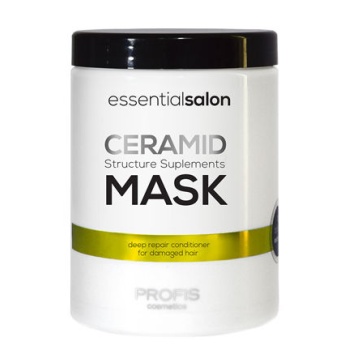 Zoom
PROFIS ESSENTIAL SALON CERAMID MASK Regenerating Mask for damaged hair, 1000ml
Regenerating mask designed for comprehensive care of damaged hair.
The main strength regenerating hair is here ceramides and silk amino acids, which penetrate deeply into the hair fiber, nourish it, rebuild it from the inside and strengthen it.
1000ml
Soodus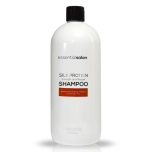 Intensively regenerating shampoo with silk for all hair types. Proteins of silk and panthenol perfectly moisturize the hair. Thanks to this, the hair becomes more beautiful, smoother and more elastic.
Suitable for frequent use.
1000ml
Produkta kods :
77621 ,
Piegādes laiks:
5
Soodus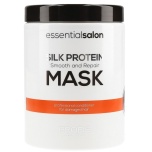 Mask designed for care of any hair type. It contains silk proteins, which make hair more elastic and resistant to mechanical damage.
It prevents frizz and makes coming easier. Hair becomes soft and shiny
1000ml
Produkta kods :
77510 ,
Piegādes laiks:
5