Soodus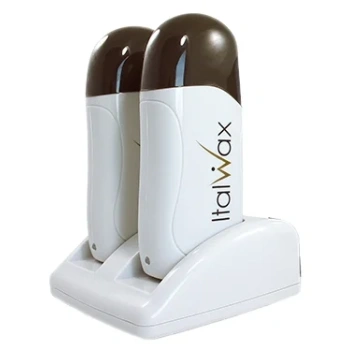 Zoom
ItalWax heater for two cartridges "Easy Double"
Heater for cartridge is designed only for professional use.
The time needed to heat cartridges to optimum temperature is 20min. Heater maintains optimum temperature of the wax in cartridge during the depilation procedure.
Box contains: 2 heaters, 1 support, 1 wire
Plug in the appliance, heat the wax for approx. 20 minutes.
Then make sure that the wax is not too hot and apply no more than 20x10 cm to the skin.
Press the paper against the wax applied to the skin, wait a while and quickly pull the paper off against the hair growth. After depilation, be sure to use a post-depilation oil that moisturizes, soothes the skin and removes wax residue.