Soodus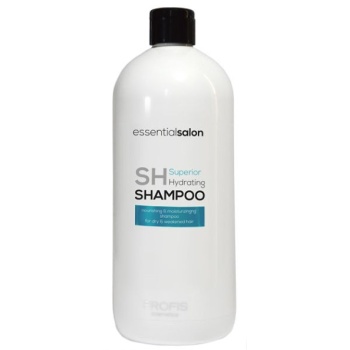 Zoom
PROFIS ESSENTIAL SALON HYDRATING SHAMPOO for dry and weakened hair, 1000ml
Moisturizing shampoo for dry and weakened hair.
Shampoo cleanses and restores proper moisture to your hair at the same time.
It contains 9 rich in vitamins and minerals fruit extracts (mandarin, melon, avocado, coconut, peach, apple, papaya, apricot and pear), which nourish the structure of the hair and gives it vitality.
In addition, aloe juice and panthenol soften hair and care for their proper hydration.
1000ml